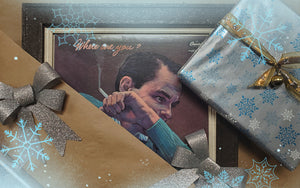 Framing deadline December 16th
Looking to have something ready for the holidays? It's never too early to get started!
Holiday gift ideas!
See in store for a variety of Mini Art Blocks for $34.95 each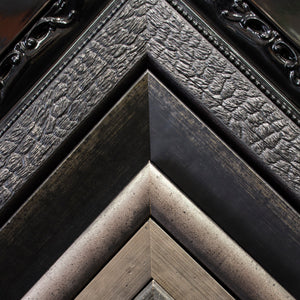 Custom Framing
At Images on Bank, we're passionate about framing!
Our awesome staff members have a wealth of experience from various backgrounds and are also artists themselves.  
We've got professional photographers, painters, jewelry makers, textile artists... The boss even still makes mixed CD's! Whatever the creative input you need, we can help.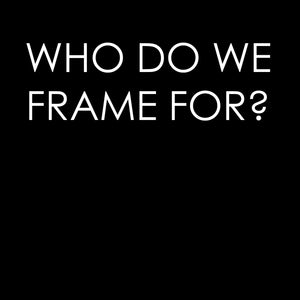 Clients
Along with personal framing projects, we also specialize in large volume contracts for both government and private industry.  We're proud to have framed pieces presented to multiple Prime Ministers, Governor Generals and the British Royal Family.
Contact us for more information on framing options and quantity discounts for your company or government department.  
Click here to view a list of some of our major regular clients.